20 Dec

BIO-ALL results are open for use to everyone!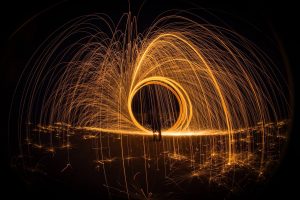 The BIO-ALL project implemented 3 years of innovative results!
Reaching the 36th month of BIO-ALL implementation, we are proud to announce that all the foreseen results have been created and tested! Within 3 years of work, 4 major results can be highlighted: the Blueprint, the Accelerator, the Post graduation and the HUB to connect the BIO-ALL universe.
Below you can find short descriptions of each result that will remain alive and implemented in future versions as well!
To learn more about the BIOALL project or if you would like to know how to participate in the project activities or have access to the resources produced, you can do so by contacting Pedro Costa through the email pedro.costa@inova.business