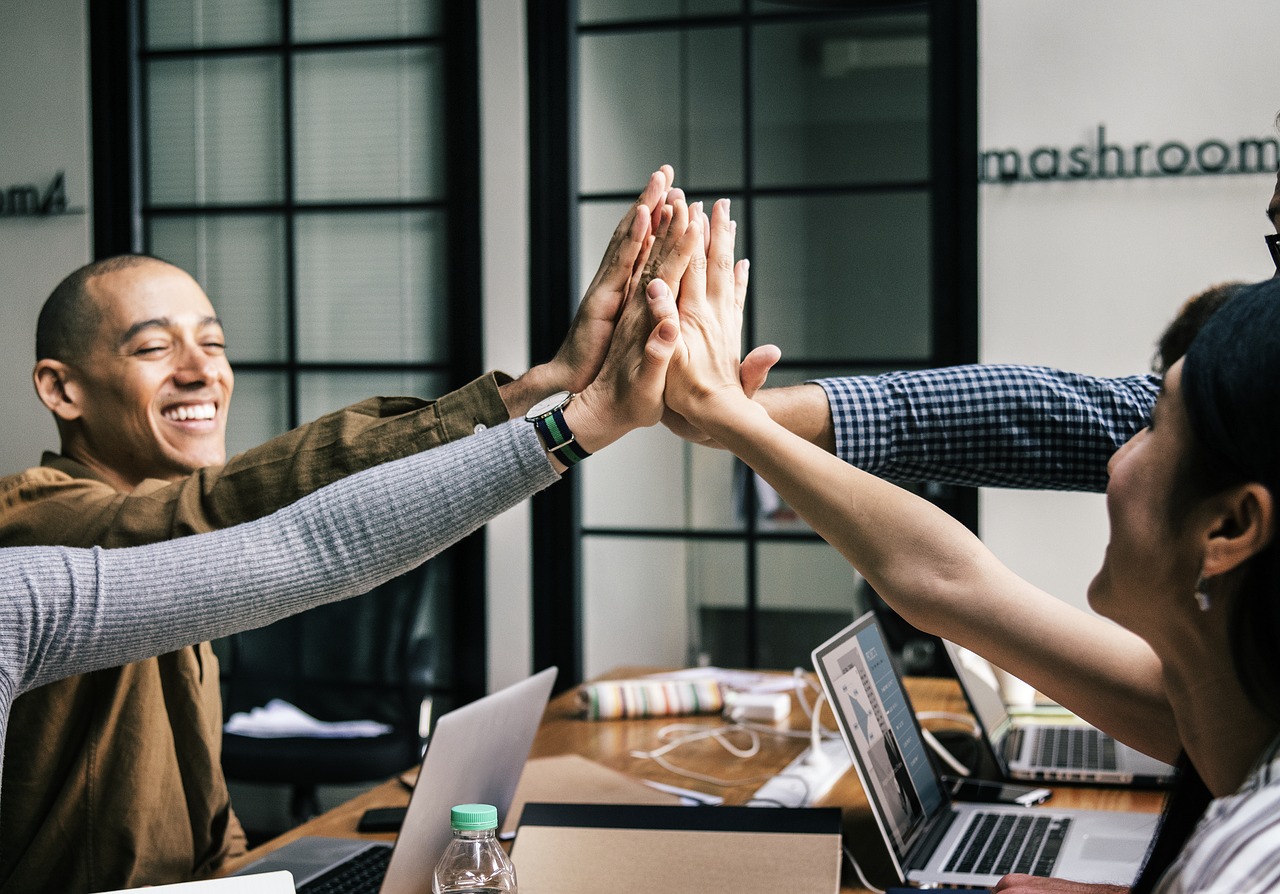 06 Sep

Success factors for doing business in life sciences sector

Fruili Innovazione has organised in Udine, Italy the first BIOALL IGNITING EVENT under the motto "Tools to support entrepreneurship in the BIOHEALTH sector.

Last July the first igniting event aiming to present the BIOALL project and to engage with relevant Stakeholders was a success. The event was attended by entrepreneurs, future investors, benefactors and patrons, but also by managers of support structures such as industrial parks or students.

Under the moto of entrepreneurship participants have discussed relevant aspects associated to the conditions and needs for "Doing business in the life sciences sector". It was an opportunity also to highlight what are the success factors involved in and how can those factors be of inspiration for future entrepreneurs and researchers in the area.

You can learn more with the testimonials of two speakers that highlighted the success factors for doing business in the life sciences sector:

Are you interested in getting more details about this event? You can contact directly Karin Marson at karin.marson@friulinnovazione.it.

If you wish to learn more about the project, its events, activities and results, consult the project website or follow us on twitter or join our LinkedIn group.
To learn more about the BIOALL project or if you would like to know how to participate in the project activities or have access to the resources produced, you can do so by contacting Pedro Costa through the email pedro.costa@inova.business