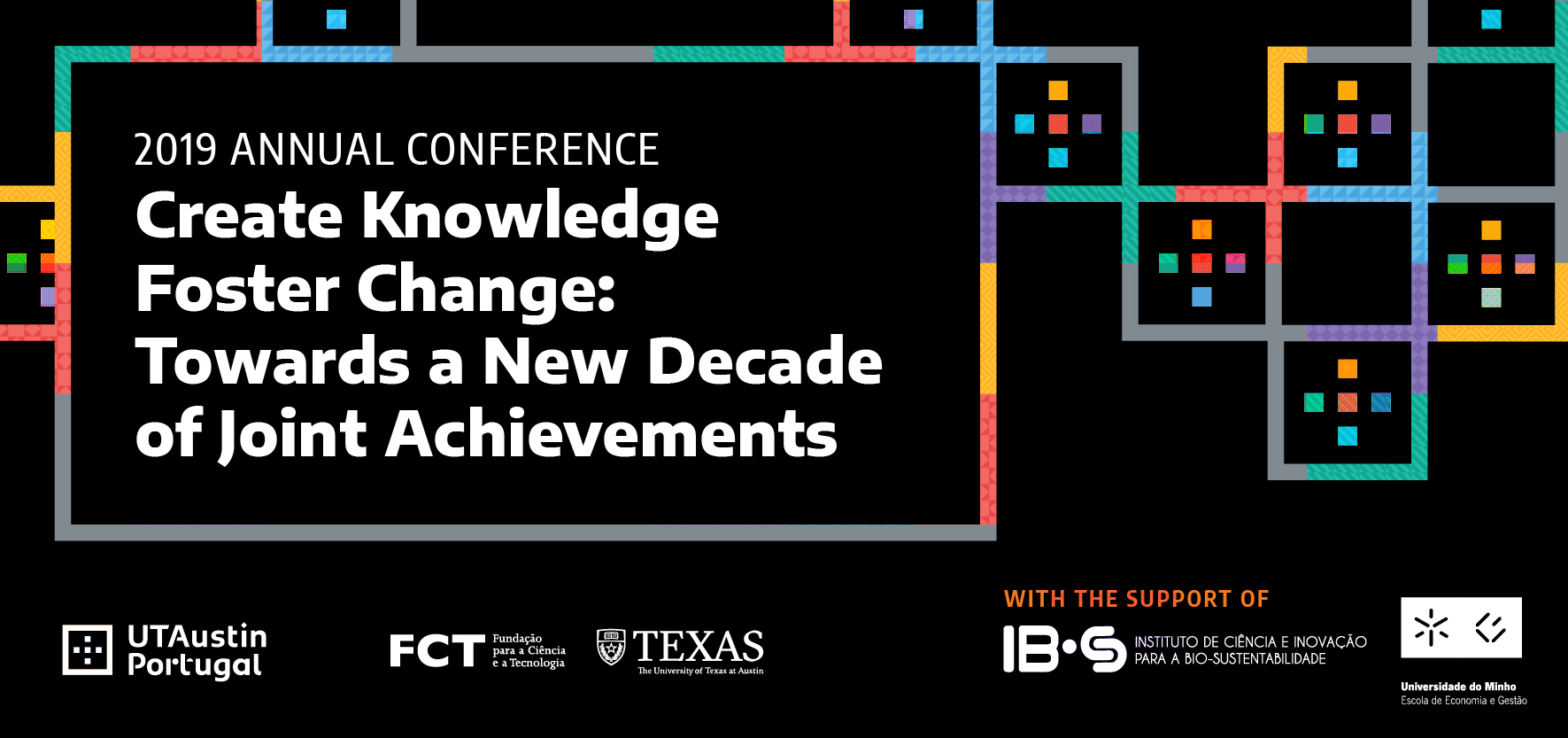 22 Sep

BIOALL project was presented at UTAustin 2019 Annual conference

Researchers from UBI have attended the event and besides participating in the masterclasses, they were able to present the BIOALL project to participants and of distributing the project brochure. The conference was held on September 20th at the University of Minho, in Braga.

If you wish to learn more about the project, its events, activities, and results, consult the project website or follow us on twitter or join our LinkedIn group.
To learn more about the BIOALL project or if you would like to know how to participate in the project activities or have access to the resources produced, you can do so by contacting Pedro Costa through the email pedro.costa@inova.business